Breakthrough Marketing Strategy …
in a Rapidly Changing Market

The biotechnology start-up had everything going for it: A brilliant, dedicated team of scientists and technologists, an excellent reputation and strong clinical trial results, plenty of cash in the bank and solid grasp of their competitors in the field.
There was every reason to believe they would be able to deliver the breakthrough that could completely treat a rare, genetically inherited disease. If they could, they would eliminate entirely the potential complications of current treatments.

And then, they hit a snag. While they were watching out for their business competitors, two unexpected, non-traditional 'competitors' snuck up: Existing treatments improved and new, potentially revolutionary technologies emerged. They needed a new way to assess their market strategy for newly dynamic and less predictable business environment.
Strategic foresight — the mindsets and tools that futurists use to identify signals of potential change at an early stage, and to uncover possibilities on the periphery—became the answer. Prescient provided frameworks and activities that could:


Inspire innovative thinking about how the market might change in the coming 5-7 years

Prompt a readiness to explore alternative pathways to future success

Help identify potential 'black swan' events that might emerge from outside the biotechnology domain
These included a customized game that used dice to randomize potential events and to quickly produce roughly sketched scenarios as provocations: What would the team do if developments went in an unexpected direction?
Although some of the changes to the strategy discussion conventions were simple, the results were anything but. New ways of thinking and planning were introduced into a traditional setting, generating new marketing strategy options.
Workshop setting; changed typical seating arrangements
---
Worked through implications of current developments using foresight techniques
---
Generated a 'game' involving dice, potential competitor or other breakthroughs and industry and external wildcards. Cards 'played' then created discussion
---
Simulation game asked participants to role play their future selves in the conditions dealt by the game
Simple change reorients conditions and lays stage for relating and thinking differently
---
Primes participants to think into future alternatives, to explore potentialities that had not been considered, loosen current narrative
---
Develops realistic framework for uncertainty of technological timing, introduces chance
---
Being asked to inhabit future self rather than think 'about' future situation begins to generate alternative visions of the future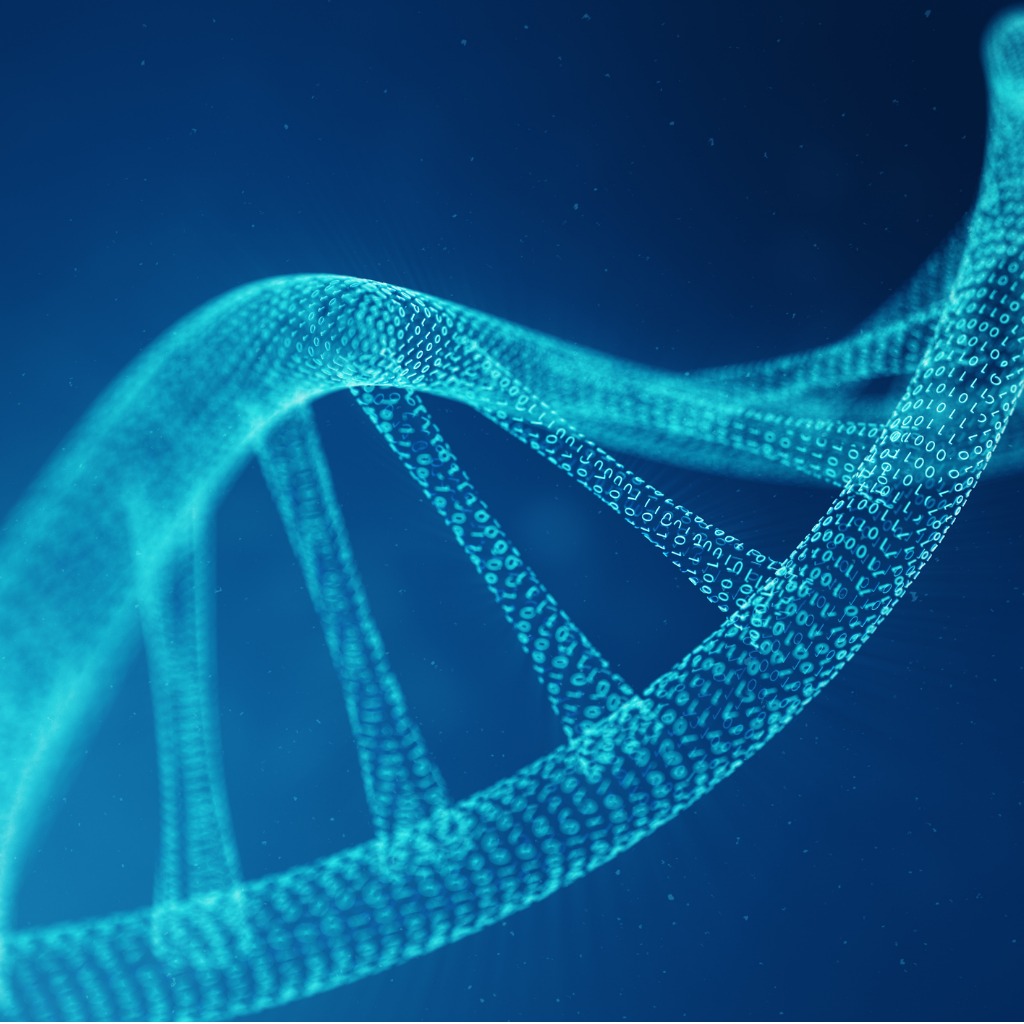 I worked with Amy on a project looking at a very complicated marketplace in the next 8-10 years. Knowing my prior techniques would be suboptimal, I looked to find someone who not only had done work in very uncertain circumstances, but who brought a discipline to the approach. With that said, I could not have been more happy with the level of thought partnership and original ideas that Amy brought into the project. Although the client was hesitant to leave the tried and true (and generally wrong) methodology, we were able to bring the internal clients along and create something really extraordinary. The project itself was seen as an extreme success and it could not have been done without the partnership of Amy.
– Ryan Fisher,
Senior Partner | Blue Print Research Group